Four Athletes was born from the desire to transform ambitious athletes into the best volleyball players they can be. Four isn't just about volleyball skill training. It is about self-discovery. It is about developing mental toughness and learning to succeed and overcome. It is about goal setting and achievement. It is about the daily actions that athletes need to take to make a difference in their game, and separate themselves from the pack. It is about making it count.
With 100+ videos and new videos added every month, the Four Athletes App allows us to share proven training techniques, leadership development, and goal setting methods with you anytime, anywhere.
Download App
Within the Four Athletes App you can take or upload a video of you performing a skill and within 48 hours we will provide commentary, suggestions and callouts directly through the app to help you get better faster.
Download App
If you want us to look at your overall game or multiple skills at once, submit a full highlight reel or game for us to analyze. Let us help you discover what you need to do now to start making a difference in your game.
Get Started
TRAIN WITH US
ANYTIME, ANYWHERE
The Four Athletes App is your virtual volleyball coach, and our way to eliminate geographical barriers to personally reach every athlete in need. With new videos added weekly, the app shares proven training techniques, leadership development, and goal setting methods directly from athletes who have played at the highest levels of the game. We know that by balancing skills with mental training, goal setting, confidence development and perspective, we can make athletes better faster and better prepare them for their athletic and lifelong journeys.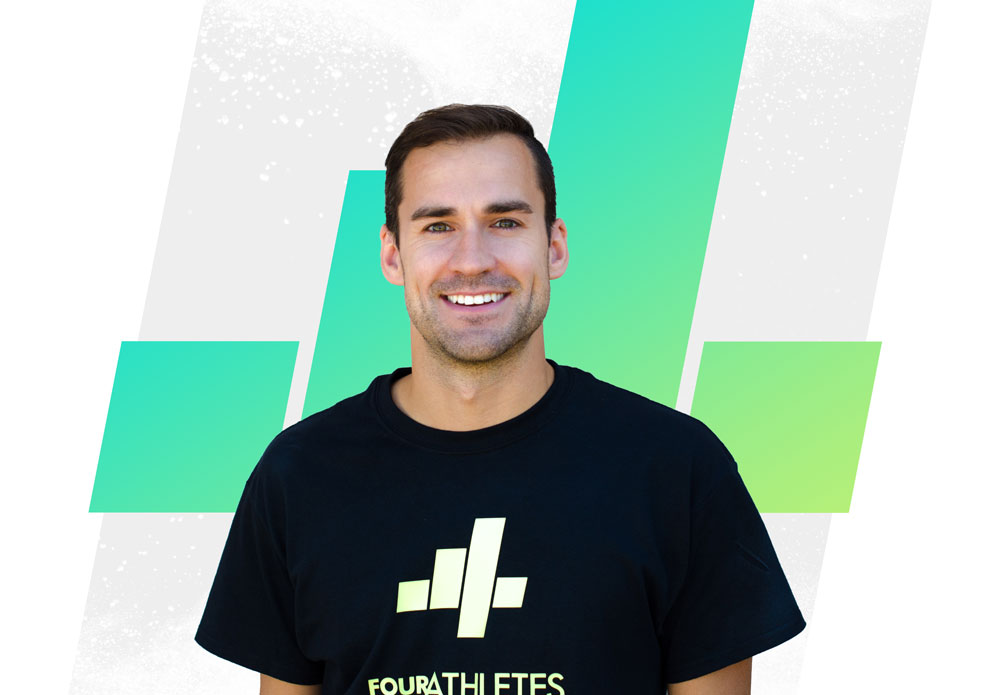 AJ NALLY
USA NATIONAL TEAM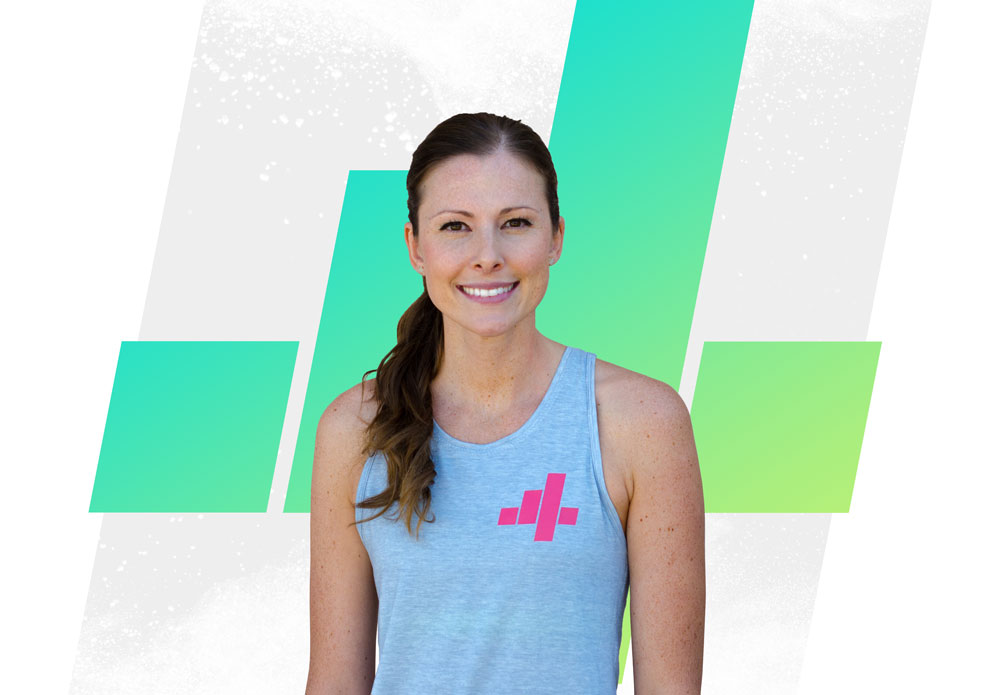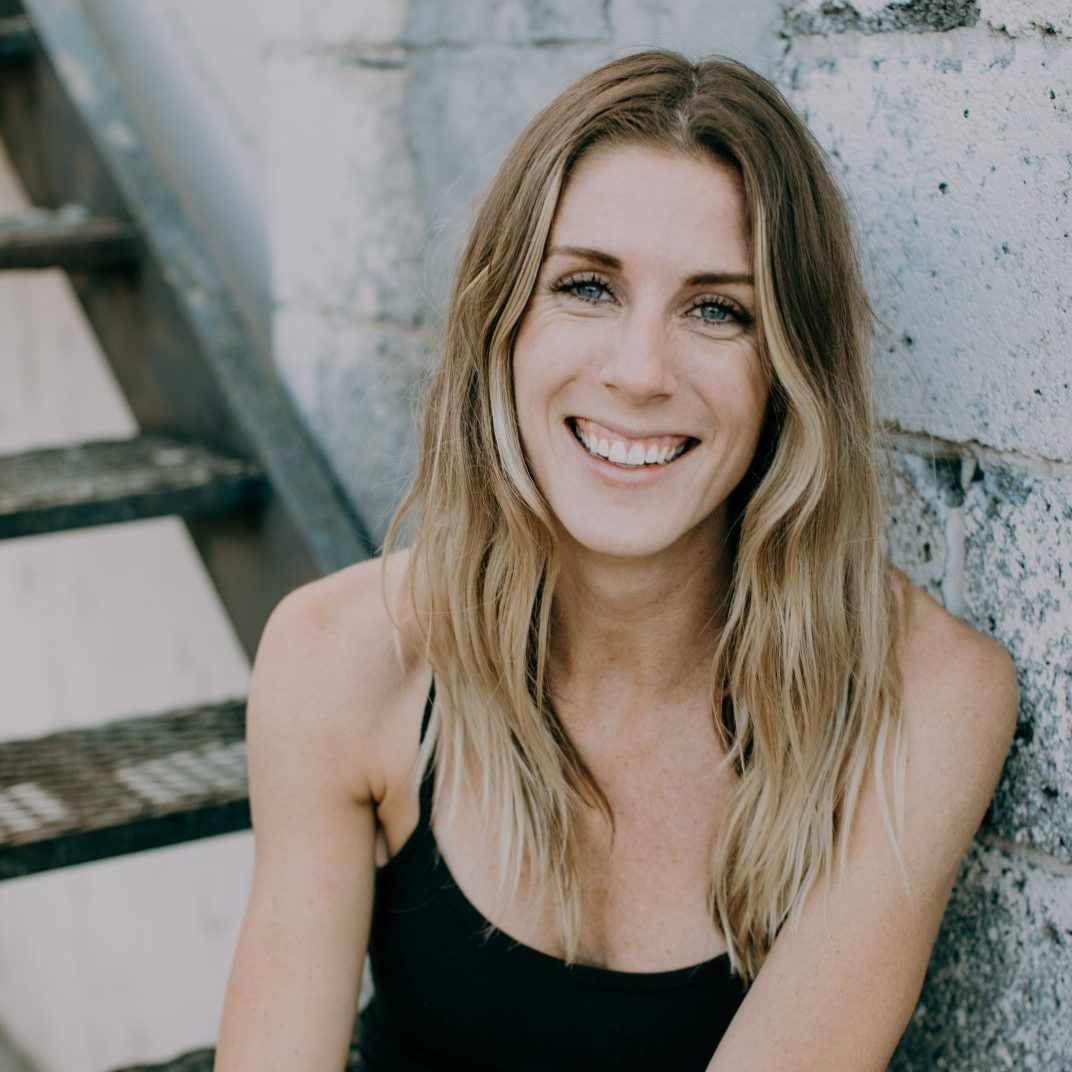 LESLIE CIKRA
UNIVERSITY OF TENNESSEE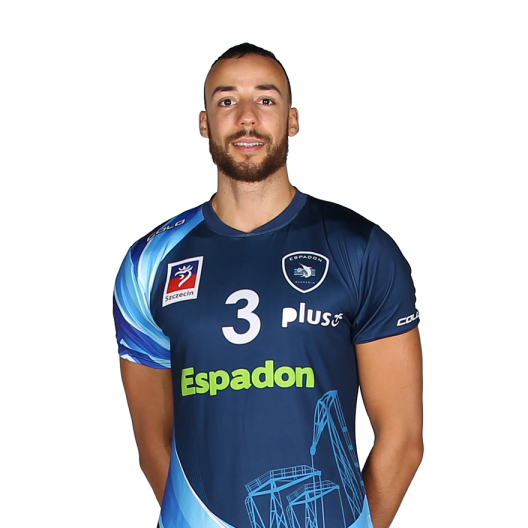 JUSTIN DUFF
CANADIAN OLYMPIC TEAM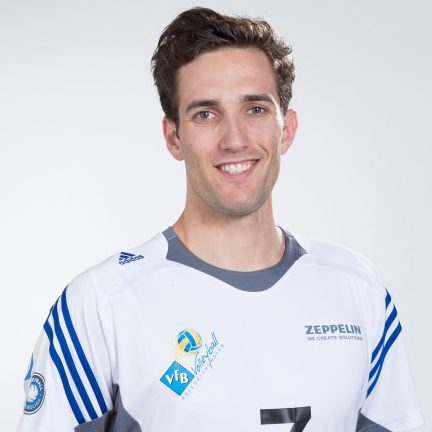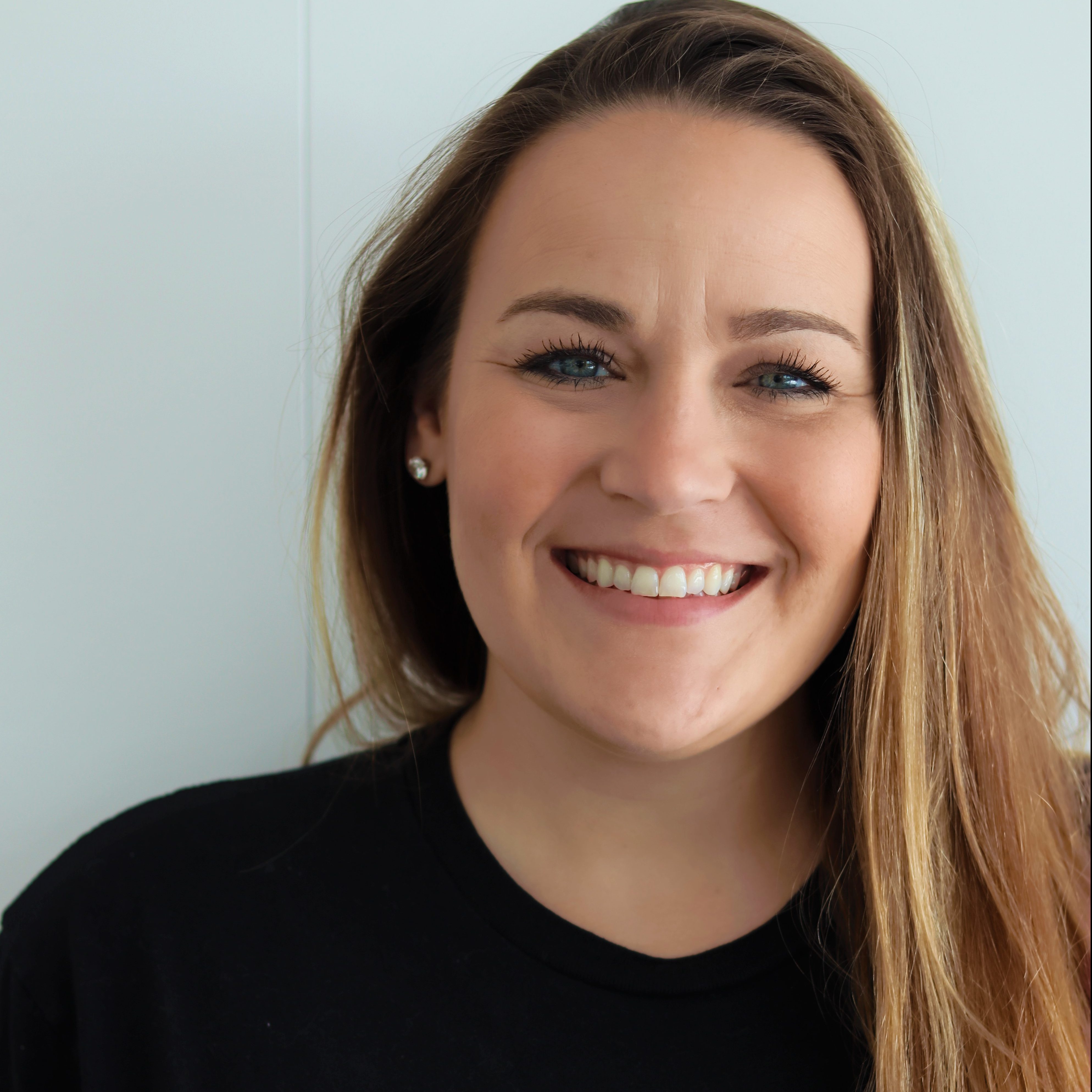 JESI GRISHAM-PEREZ
SETTERU